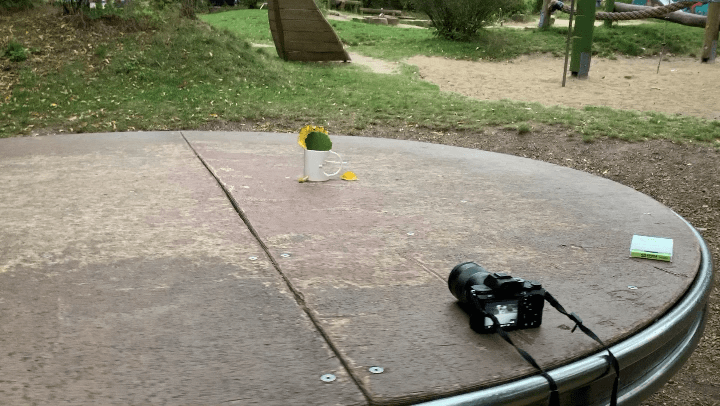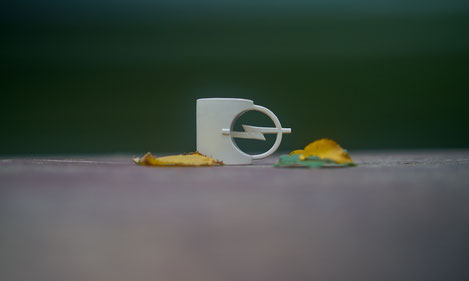 How to take a dreamy long-exposure photos?
1. Find your location and stuff
2. Keep your camera stable or use a tripod
3. Use a manual focus
4. Keep ISO at the minimum
5.Use a ND filter
6. Shutter speed must be longer at 1-2 sec-do your experiments
7. Take a shot
If you want such a cup, write to me.